By Maria Ushakova Leave a Comment
If you are not sure how to cook carrots, you are not alone. Many people think that carrots are only good for snacking or adding to salads and vegetable trays. Although raw carrots are crunchy and satisfying, cooked carrots are delicious and can be a great addition to a healthy diet.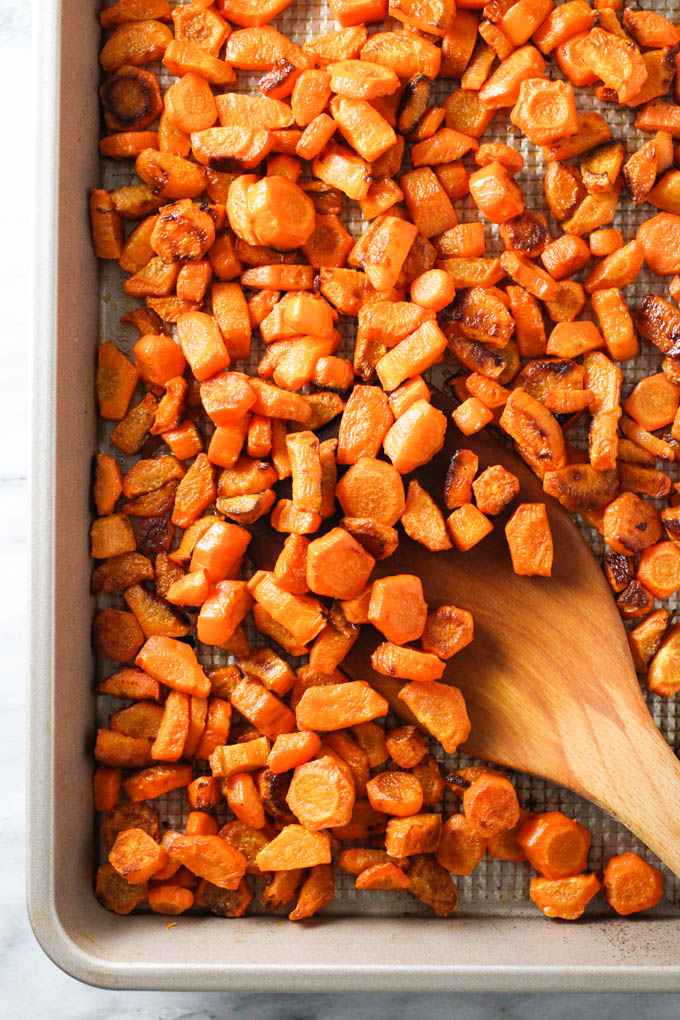 In this complete guide to cooking carrots, you will learn how to prepare carrots for cooking as well as how to cook carrots on the stovetop, in the oven, and in the Instant Pot.
…
By Maria Ushakova Leave a Comment
This flavorful peperonata is made with a perfect blend of fresh ingredients. It's a healthy and simple dish that you can serve in many different ways. What is Peperonata? Peperonata is a stew made with bell peppers, tomatoes, onions, olive oil, and garlic. It's a popular Italian dish and has a few regional recipe variations….