By Maria Ushakova Leave a Comment
Learn how to cook rutabaga 3 different ways! Rutabaga is delicious, inexpensive, and very versatile. In this post, I am showing you
how to make roasted, boiled, and mashed rutabaga.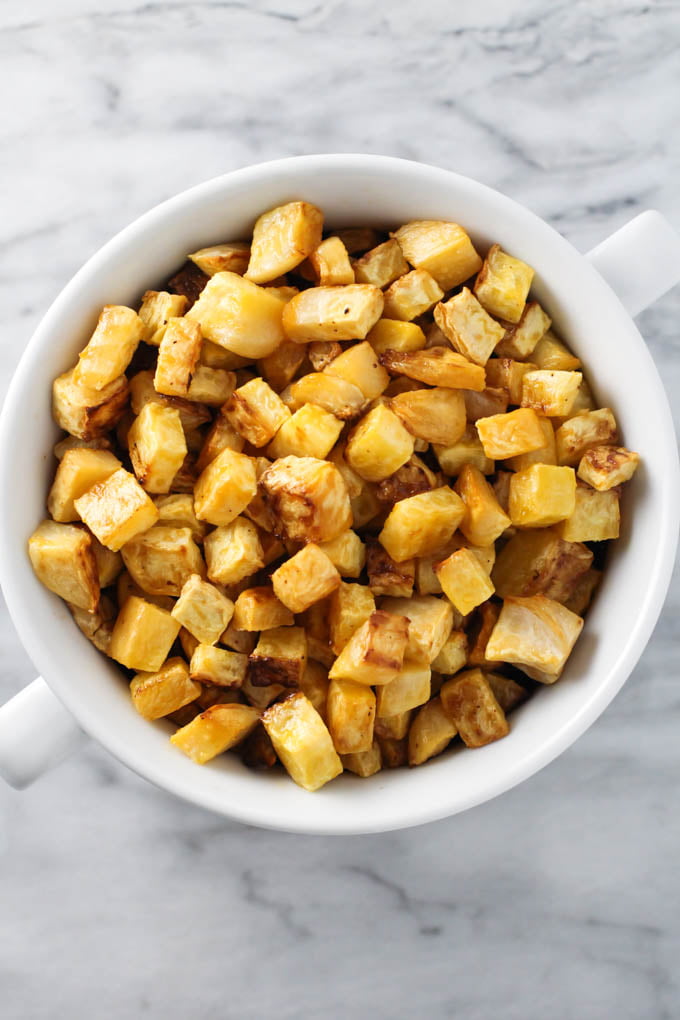 …
By Maria Ushakova Leave a Comment
This flavorful peperonata is made with a perfect blend of fresh ingredients. It's a healthy and simple dish that you can serve in many different ways. What is Peperonata? Peperonata is a stew made with bell peppers, tomatoes, onions, olive oil, and garlic. It's a popular Italian dish and has a few regional recipe variations….