By Maria Ushakova Leave a Comment
If you are not sure how to cook carrots, you are not alone. Many people think that carrots are only good for snacking or adding to salads and vegetable trays. Although raw carrots are crunchy and satisfying, cooked carrots are delicious and can be a great addition to a healthy diet.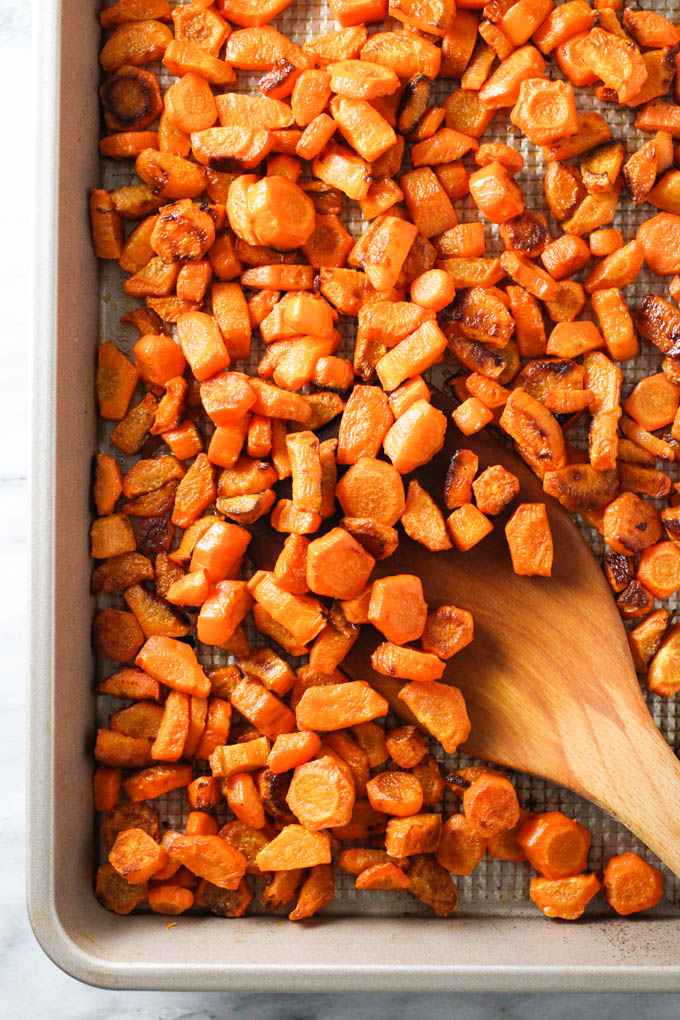 In this complete guide to cooking carrots, you will learn how to prepare carrots for cooking as well as how to cook carrots on the stovetop, in the oven, and in the Instant Pot.
…
These sauteed beet greens are delicious and super easy to make. They taste great served with meat, fish, or as a part of a grain and veggie bowl. You can also use them to stuff phyllo pastry. Beet greens are super budget friendly because you get them for free when you buy or grow beetroots….