By Maria Ushakova Leave a Comment
This Spelt Banana Bread is everything you have imagined – it's soft, moist, flavorful, and satisfying. Perfect as a coffee cake or a snack, this simple healthy banana loaf won't disappoint.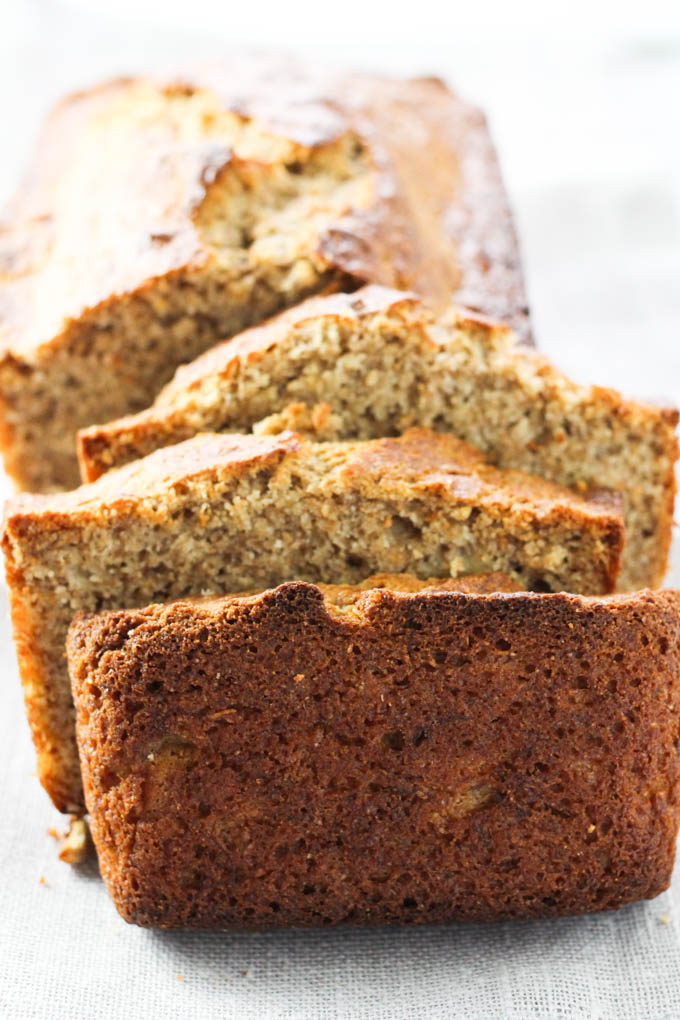 …
Cooking quinoa is very easy, just like cooking rice. I prefer to soak quinoa for about 20 to 30 minutes before cooking it to get rid of saponin that gives quinoa a bitter taste. Make sure to rinse quinoa well after soaking.